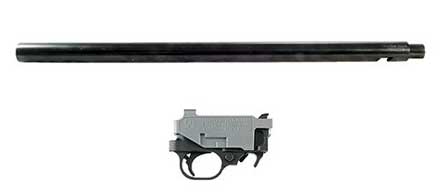 Ruger 10 22 BX Trigger With Target Barrel
Ruger 10 22 BX Trigger With Target Barrel – The Brownells 10/22® BX-Trigger® features a light, crisp 2.5-3.0 lb trigger pull, with minimal over travel. Rugged, reliable and safe (meets or exceeds industry standards for drop testing), this new and improved Genuine Ruger® Factory Accessory comes in a completely self-contained module and is easy to install. The BX-Trigger® features a Polymer construction and drop-in installation. Fits Ruger® 10/22® rifles or 22 Charger Pistol.
Paired with a heavy contour, premium-grade "Bentz" chambered .22 LR barrel provides an immediate improvement in accuracy over your original factory barrel. Close-tolerance Bentz chamber combines the accuracy of a match grade chamber with the reliable cycling of a standard factory chamber. Extra-heavy, untapered .920″ O.D. provides maximum stability for greater shot-to-shot consistency. Use with standard or match grade ammunition; not for use with CCI Stinger ammunition. Minor fitting to stock may be required.